FREE Business Review
November 25th @ 09:00

-

December 23rd @ 17:00
BLACK FRIDAY DEAL
We are offering a sixty minute FREE business review, for businesses within the Yorkshire and Humber region.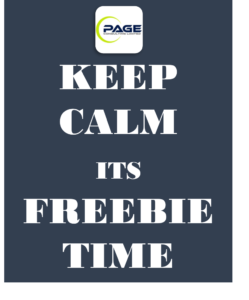 Are YOU looking for some motivational ideas to get your business in the right direction? Do you want to talk to an expert about your business ideas? Are you a business owner, trapped in the business and looking for help to escape? or do you just want some advice on bespoke training from one of our fantastic business improvement coaches?
our business reviews can be arranged at a convenient time and place for you, contact us for more information.
Book your review at enquiries@pageconsulting.ltd.uk or call 01430 440079
"Change is inevitable, be one step ahead of the crowd."
PAGE Consulting Ltd are the business improvement specialists, we are here to help your business grow...
The offer is open to businesses in the Yorkshire and Humber Region. A one hour business review booked between 25.11.19 to 24.12.19 however the review can take place at a date and time outside this period at a time convenient to the participant.